Every salon needs support to thrive. World Class Financial Services was built on our passion and dedication to providing nothing but the best accounting support for beauty industry clients and professionals. We love what we do, and we want to help you succeed.
WE HAVE WHAT IT TAKES
Our close-knit team has more than 100 years of combined experience within the salon industry, making us the perfect fit in supporting you and your salon's financial needs. Stress-free accounting is the name of our game, so don't worry about a thing: we've got it covered.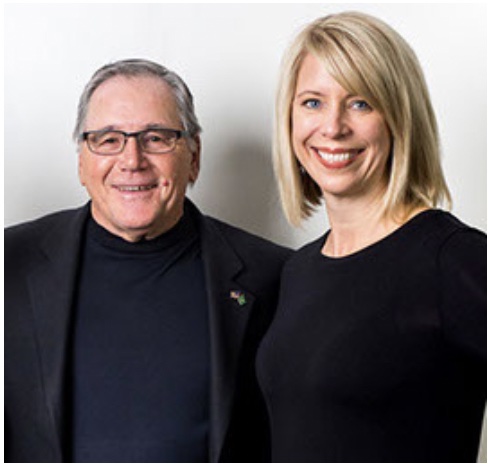 WORKING WITH WCFS
We know handling finances can be hard, so rest assured that we make the transition as seamless for you as possible. Our process is as follows:
Complimentary consultation call & needs assessment to learn about your salon and discuss our services
Set up or gain access to QuickBooks Online—you'll have secure access to your financials from anywhere in the world
Exchange information to access reports—payroll, bank, credit cards, salon software reports
Dive into completing the first set of financials—we'll clean up prior periods, too
Provide monthly financials, benchmark P&Ls, feedback, and monthly consulting calls—we'll keep you in the loop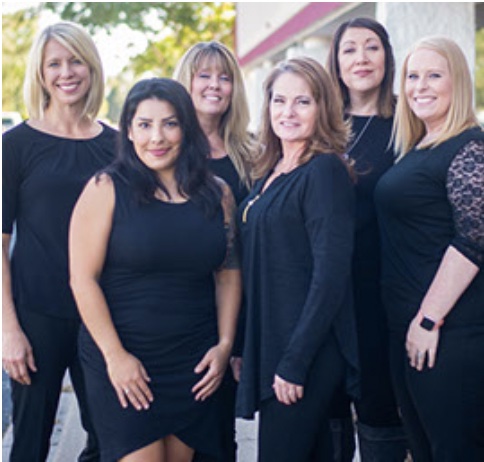 Ready to take your salon to the next level? Fill out our New Clients form, call us at 303.375.2661 or 844.369.WCFS (9237), or email us at jmapes@pacificos.com.